Welcome to BLACKJACK
Hello every and Welcome to javascript session 4 today we will be playing blackjack their are three games in total for you to have a chance to win. Go ahead and try it out.YOU WILL NEED TO HAVE TWO PLAYERS TO PLAY THIS GAME.
RULES:If you click on "hit me" you have to click on total2.If you don't want to get a hit click on total.Once you and the dealer have come to a agreement click the "winner" button to see who won.Also you can only hit once.The person on the left is dealer the person on the right is player.
GAME 2
GAME 3
This is all the time i have for today i will see you guys in the next session.How did i do this you might ask? Well click this pic to see the codes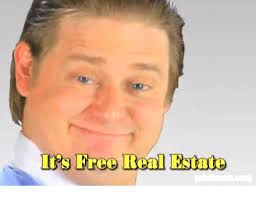 if this link doesn't work here is another one here i will see you in the next Session.