Wecome to the top 3 best headsets
In this site i will take three headsets that i think are the best in gaming
Steelseries siberia 350 is a headset for gamers in nextgen console they are so comfortable that When you are playing you feel like it's happening all around you.Steelseries siberia 350 have a powerful speakers packed with DTS headphone:X 7.1. The steelseries siberia 350 enhance gaming,sound and comfortability.
Here is a link to read more on this headset Steelseries siberia 350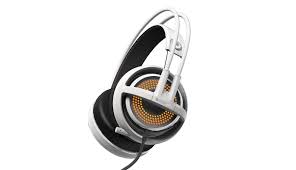 The sound blaster X H7 as the name says itself the headset is comfortable,clearer,louder,and better.It's described as a headset that comes with a soft touch with brush metal and leatherette to make it comfortable and a harder.As good as it sounds it also has a detachable mic and the mic itself has a flexible boom so your response it faster to the person you talk to.
Here is a link to read more on this headset The sound blaster X H7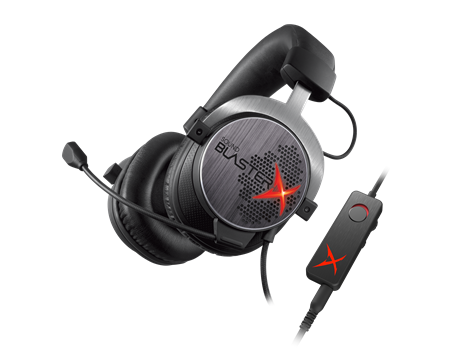 The Turtle beach elite pro are the headset the is so loud you feel like a tournament crowd is around you and it's audio drivers is about 50­millimeter.This headset comes with a microphone with great sound quality and soft memory foam.
Here is a link to read more on this headset The Turtle beach elite pro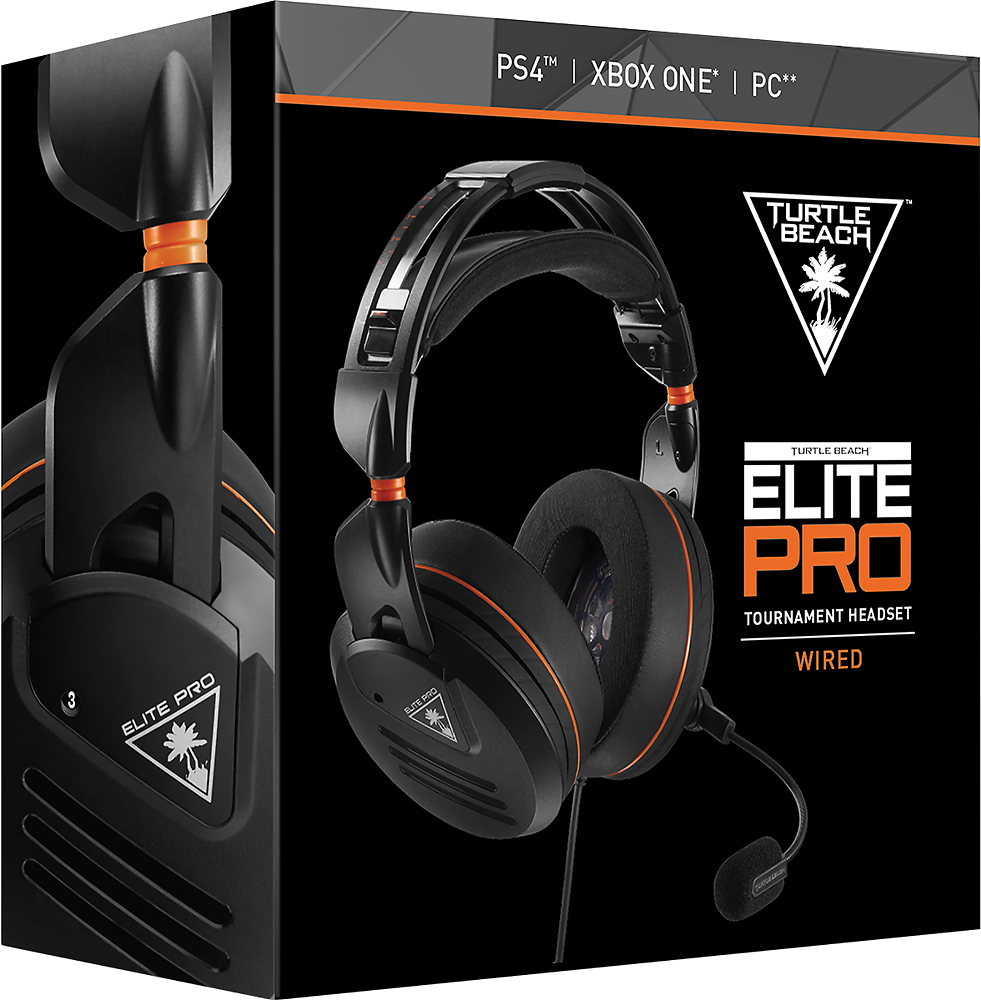 Back home